Here's something you probably haven't seen before – a high-end, simple, ergonomic, and beautiful hair dryer. Sorry though, this product isn't available just yet!
The FluidRay team first noticed Peter's unique product ideas on Instagram (https://www.instagram.com/peterzheng99/). Peter's designs and his ability to realistically render the images caught our attention and we knew we needed to know more. As a student at Rhode Island School of Design, Peter spends a good portion of his days learning about product design and putting his skills to the test. Because of this, FluidRay is thrilled that Peter has incorporated our rendering tool into his education. 
"Rendering software is like the most critical step for product design to turn ideas into reality, quicker than making mock up models. The rendered items can give viewers (my professor) a visual impression."

Peter Zheng
Product design depends heavily on visual models of how a product is intended to look. Peter specifically chose FluidRay for the following reasons:
FluidRay is affordable – even for a student!
It has an easy user interface
FluidRay is a fast, real-time renderer
Materials needed for product designers are already in the FluidRay library

Affordable Rendering Tool
Our pricing plans make FluidRay accessible to anyone with no long term contracts or hidden fees making it the tool of choice for students, independent designers, and firms alike. Learn more about our pricing options and find a plan that works best for you.
FluidRay Is Easy to Learn
FluidRay's intuitive interface and straightforward training resources make learning 3D rendering effortless. Our engineers designed FluidRay with usability in mind and the workflow can be grasped in a matter of minutes. Check out our training tutorials for more details on learning how to render images in FluidRay. You'll create designs quickly and easily, freeing yourself up to focus on imagining your next amazing project!
Real-time Renderer
FluidRay's real-time capabilities allow you to immediately see edits and adjust designs on the fly. Decisions are made quickly and efficiently to shave time off your projects.
Extensive Materials Library
To make rendering even easier, FluidRay comes with a large library of environments, materials and backgrounds to suit most any design project.
"FluidRay's user interface is more straightforward compared to other rendering software, which means it requires less or no learning curve."

Peter Zheng
For Peter's design project, he needed to redesign an everyday product. He chose a hair dryer.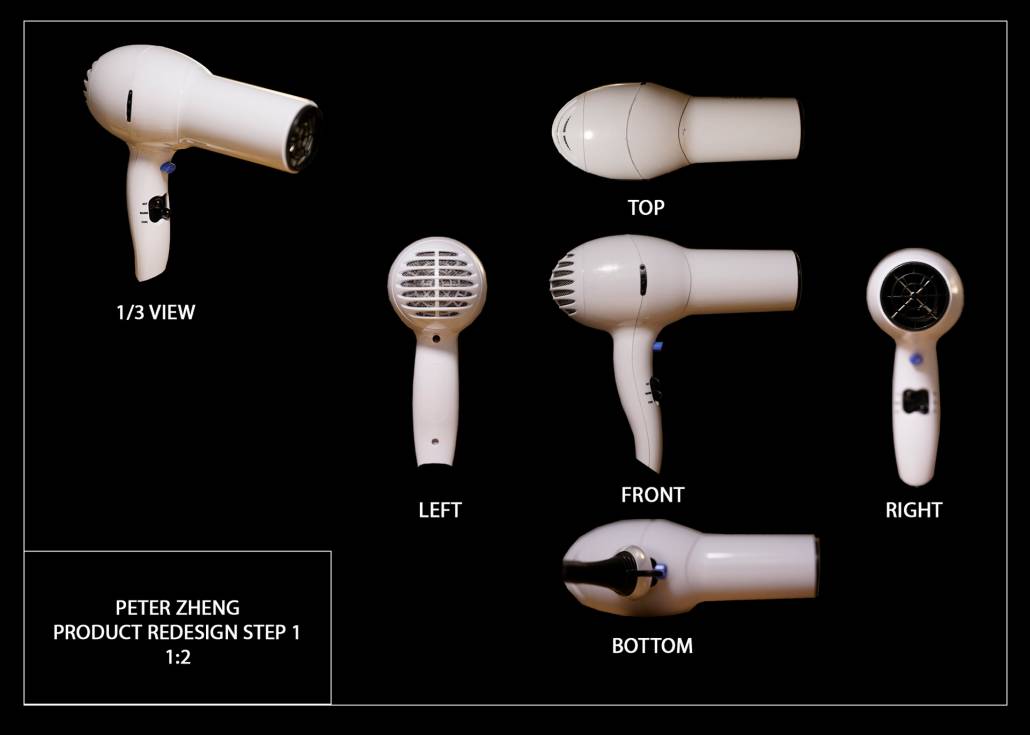 Peter wanted to step away from the traditional form of a hair dryer and create something beautiful and more ergonomic. He used Rhino to model the object and the scene, then imported the model into FluidRay to render it.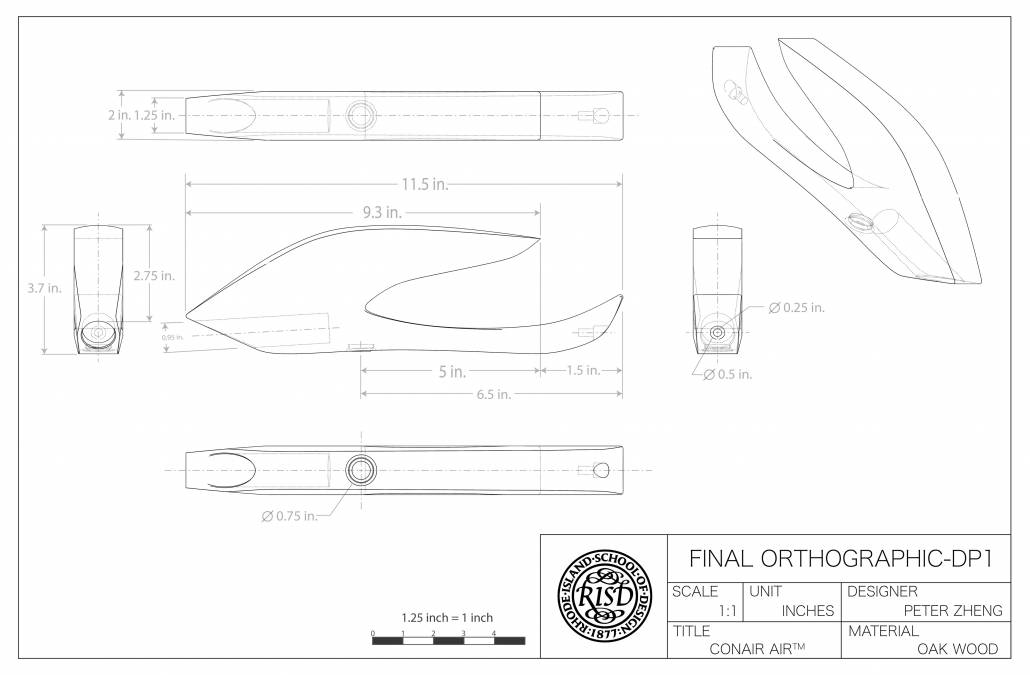 In addition to modeling the ergonomic hair dryer, Peter developed a wooden prototype as an offer of another way to view the product.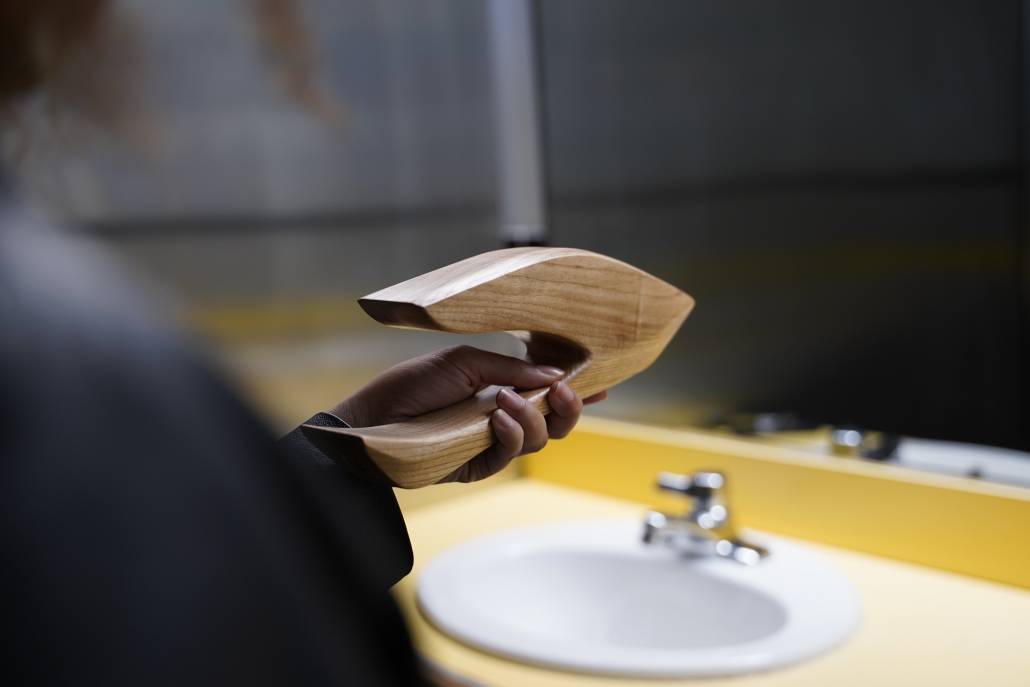 The following rendered images show the hair dryer in its setting. You can appreciate the sleek design and imagine how it look on a bathroom counter. Beautiful!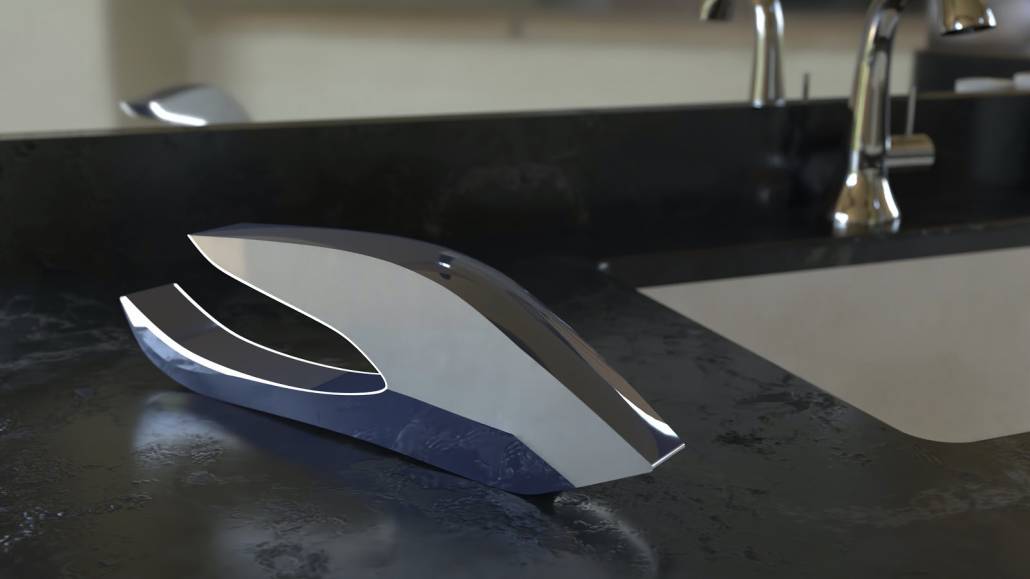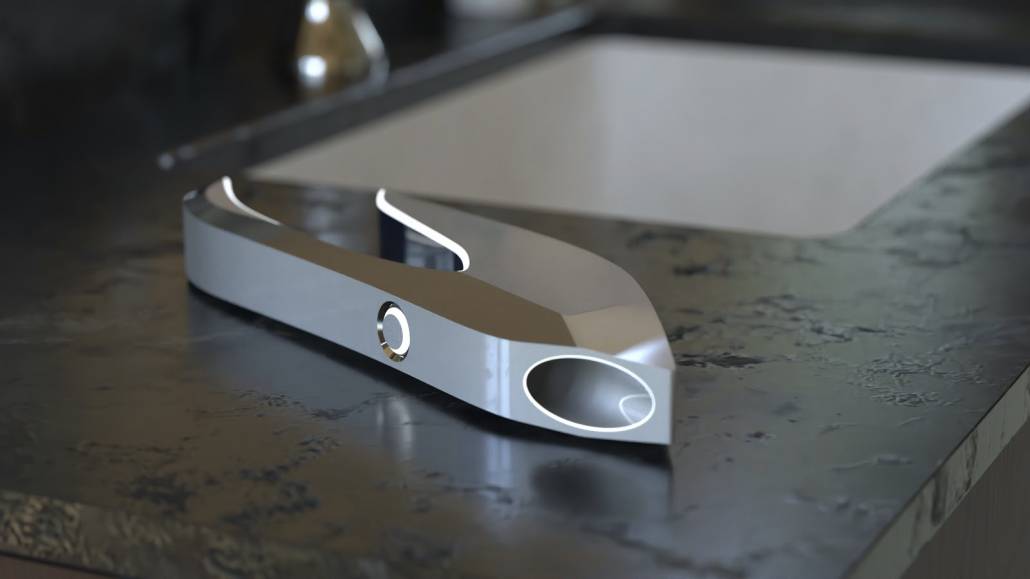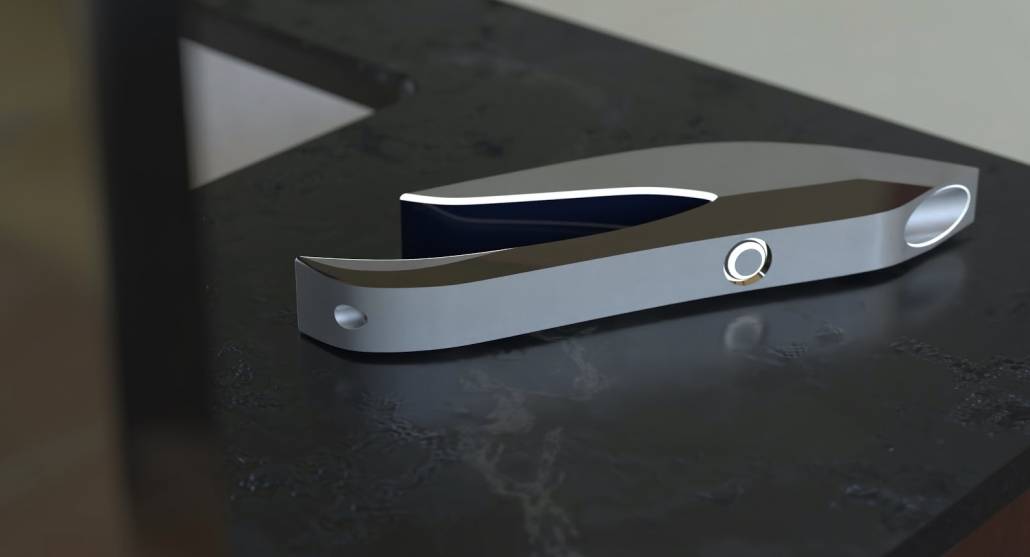 To check out more of Peter's designs, please visit his website where he showcases his design skills and the power of FluidRay!
If you are interested in trying FluidRay for your product designs, please visit our website for a free-trial. You will see how fast and easy it is to turn your 3D models into realistic images that will inspire your audience!
https://www.fluidray.com/wp/wp-content/uploads/2021/01/feature.jpg
671
1600
Julie Hobart
/wp/wp-content/uploads/2019/09/siteLogo4.png
Julie Hobart
2021-01-10 18:43:58
2021-01-10 18:44:02
Customer Spotlight: Product Design Student, Peter Zheng, Uses FluidRay to Present Product Ideas