Our 10 Favorite 2020 Software Renderings (so far)
Make no mistake about it – rendering software will bring your 3d model to life. Architects, interior designers, jewelry designers and other product designers rely on beautiful renderings to communicate designs to their clients. Clients love viewing renderings because they get a reliable preview of the final product.
2020 is proving to be a year with fewer events, fewer get-togethers, and fewer travels. But it is NOT a year with fewer renderings. FluidRay is proud to share our 10 favorite renderings of 2020 (so far).
1. Small House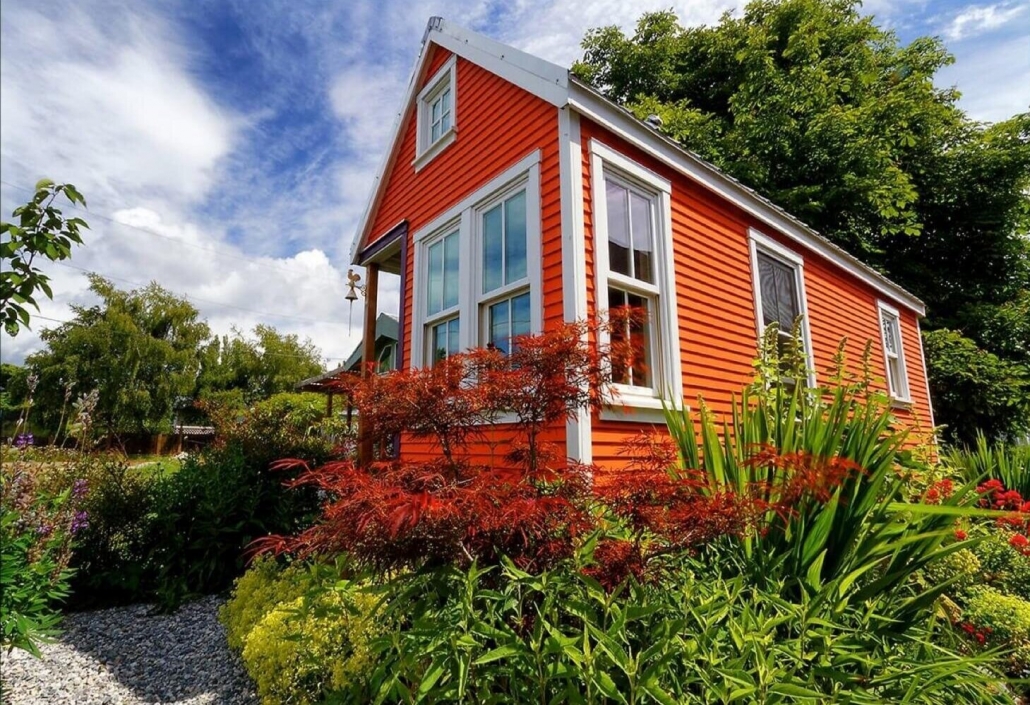 Why we love this rendering: This realistic architectural rendering highlights the flexibility of FluidRay. While this house is located in a garden setting, the designer can quickly change the materials to meet the needs of a customer interested in a different environment. Credit: https://smallhousecatalog.com/
2. Candles Behind Glass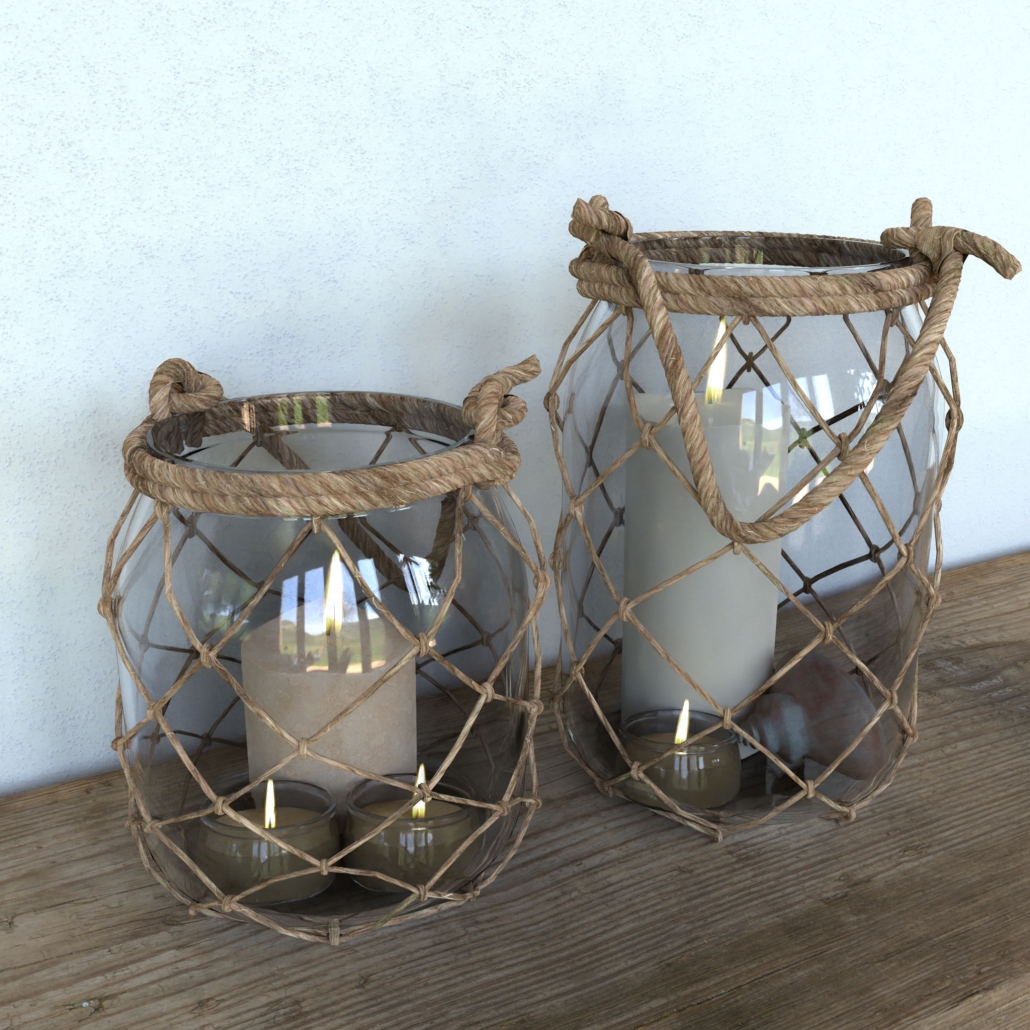 Why we love this rendering: This image shows off the lighting powers of FluidRay. Notice the light from the candle through the glass while also the window reflection. This rendering showcases the power of FluidRay.
3. Fast Car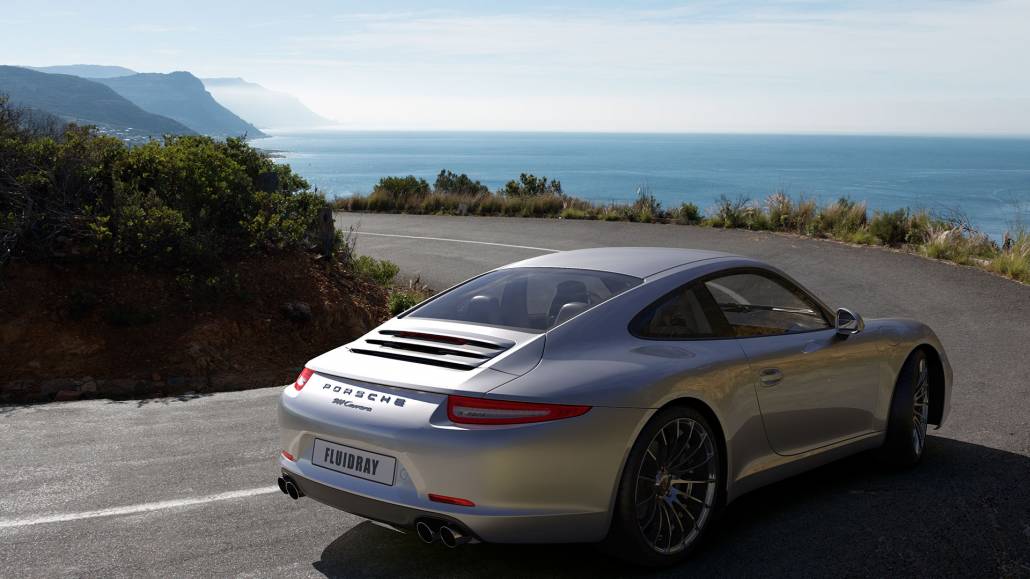 Why we love this rendering: The metallic materials and curves of the car make this rendering look like a real image. Can't you imagine yourself on a windy road right now?
4. Villa with Pool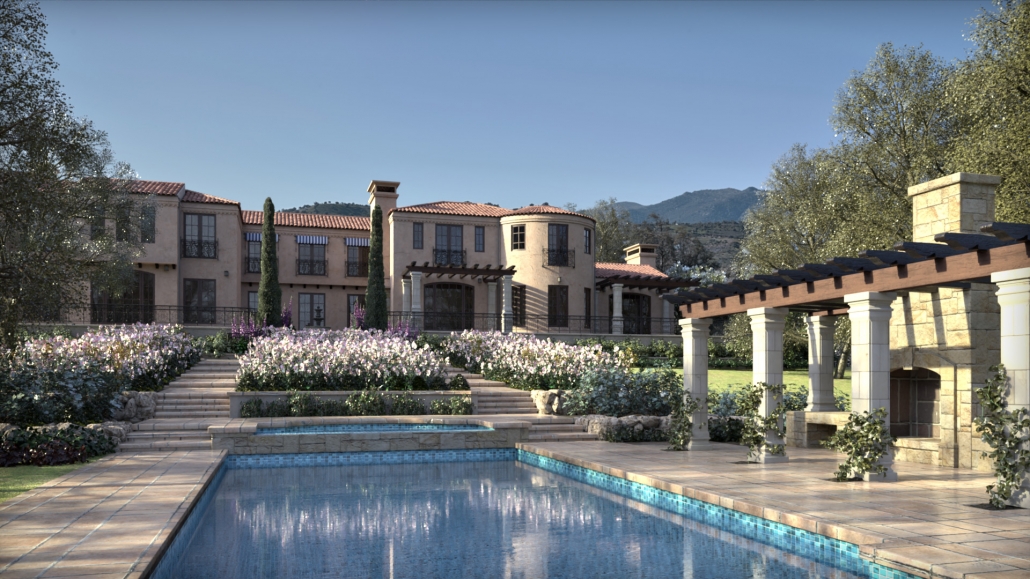 Why we love this rendering: Check out the shadows and caustics in this rendering. The pool looks so inviting. A+
5. Sunset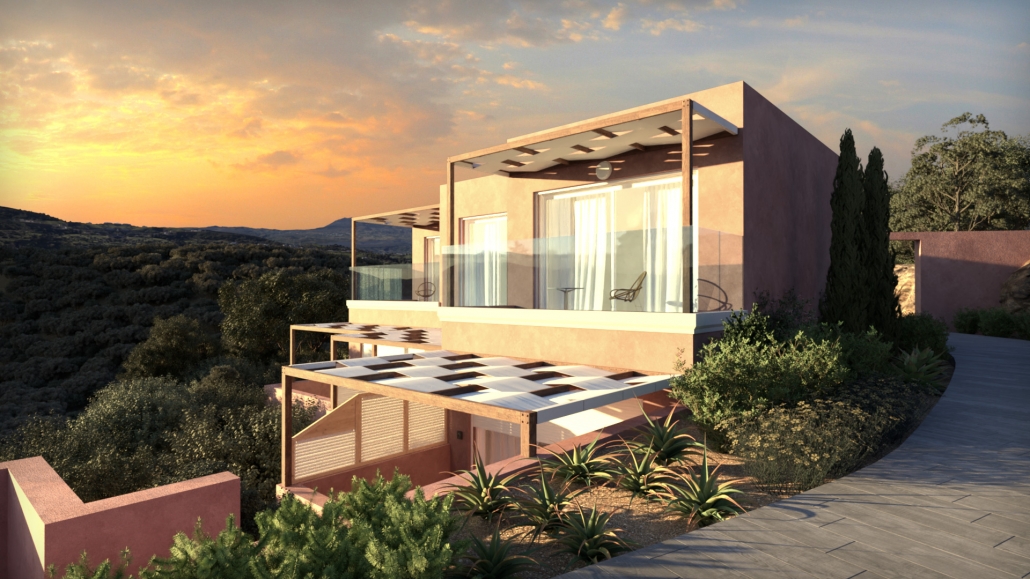 Why we love this rendering: The glimmer from the sunset lights up this hillside house just right. Photo credit: Marco Piva
6. Kitchen Interior Design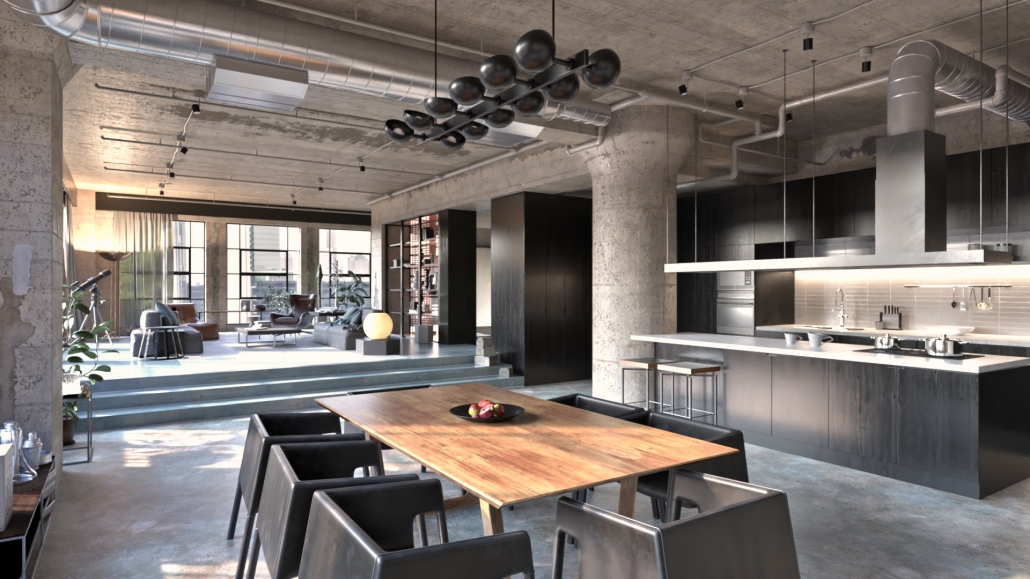 Why we love this rendering: This beautiful space involves interior lighting (kitchen lights and lamps) as well as sunlight streaming in through the glass windows. Interior designers take notice!
7. Textured Wall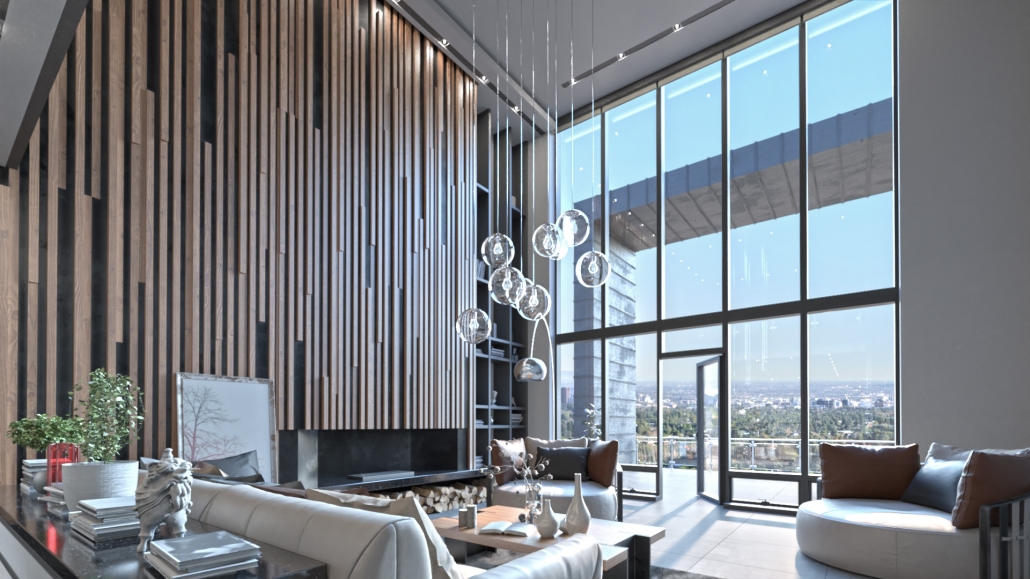 Why we love this rendering: This interior rendering does a nice job with the materials – particularly the textures on the wall. We also love the realistic view of the horizon.
8. Stone Walls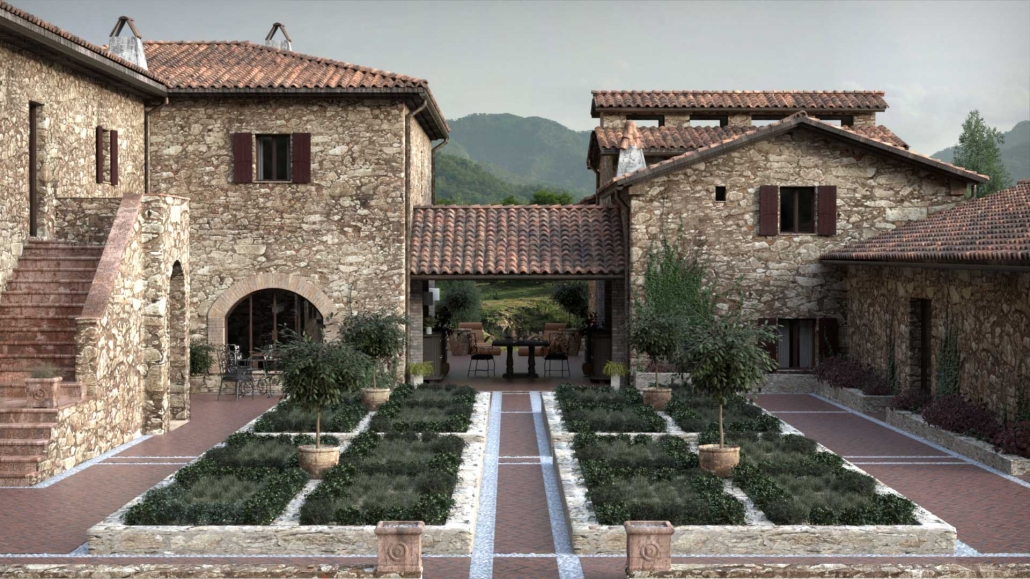 Why we love this rendering: The stone walls and tile roofing provide a level of detail that any designer can appreciate.
9. Engagement Ring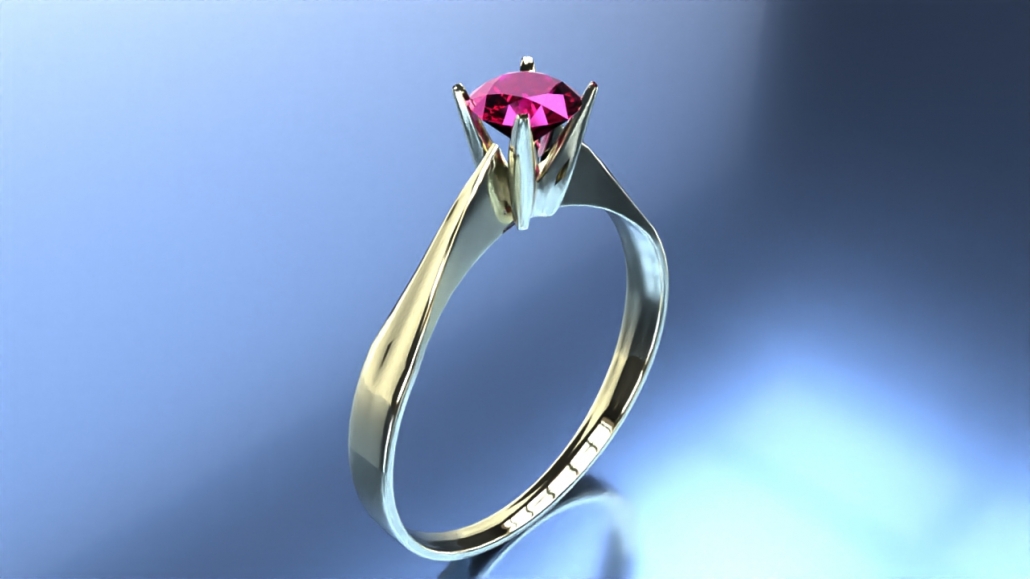 Why we love this rendering: The materials on this engagement ring perfectly reflect the light, giving it a very realistic look.
10. Contemporary Shelf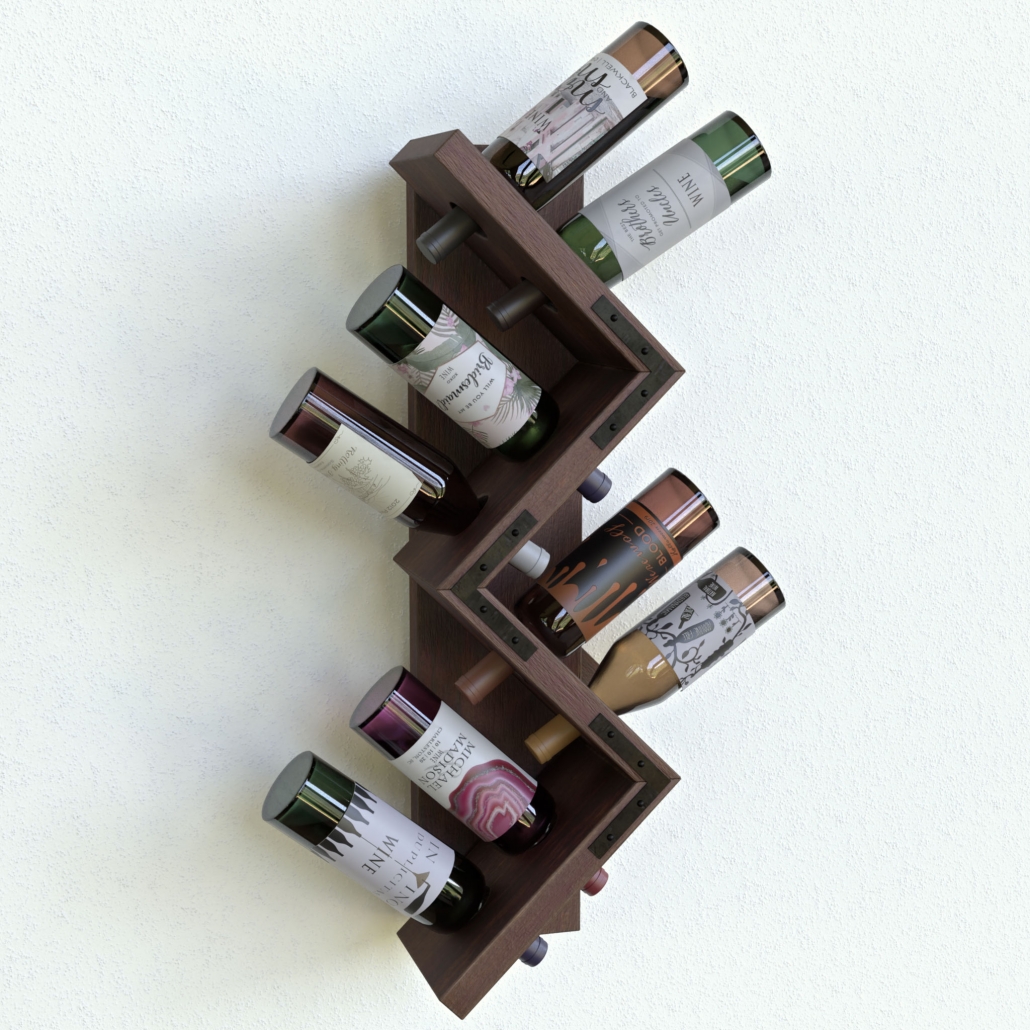 Why we love this rendering: This shelf highlights how helpful a rendering is for a designer to depict the different materials available. Imagine this shelf available in wood, metal or plastic.
As you can see, these 10 renderings really bring designs to life. Do you have a favorite rendering you've created with FluidRay? Our team would love to see it and share it with our followers. Please submit your renderings here. Are you interested in trying FluidRay for free? FluidRay is easy to learn and we offer a free trial to get you started.

FluidRay's extensive features, easy-to-use interface, quick rendering capabilities, affordability, stunning designs, and modeling software compatibility make it the perfect rendering software for designers. Our pricing is inexpensive so anyone can experience the good side of rendering!
https://www.fluidray.com/wp/wp-content/uploads/2015/07/render_1_pp.jpg
1080
1920
Julie Hobart
/wp/wp-content/uploads/2019/09/siteLogo4.png
Julie Hobart
2020-07-16 16:55:27
2020-07-16 21:07:49
Our 10 Favorite 2020 Software Renderings (so far)