Many interior designers already know how much their clients appreciate seeing realistic images of interior designs. A rendered image allows designers to create very detailed and realistic designs to share with their clients. These detailed images make communicating ideas efficient and effective, saving money on your projects.
If you're an interior designer just getting started with 3d rendering, what features in rendering software should you care about? As you begin to analyze the many vendors that sell rendering software, you'll notice there are many features to consider. Which ones matter? We've compiled a list here for you of rendering software features that interior designers care about. Keep these in mind as you do your research but remember – the best way to analyze software is to try it yourself. FluidRay makes it easy by offering a free trial so you can do just that.
Happy rendering!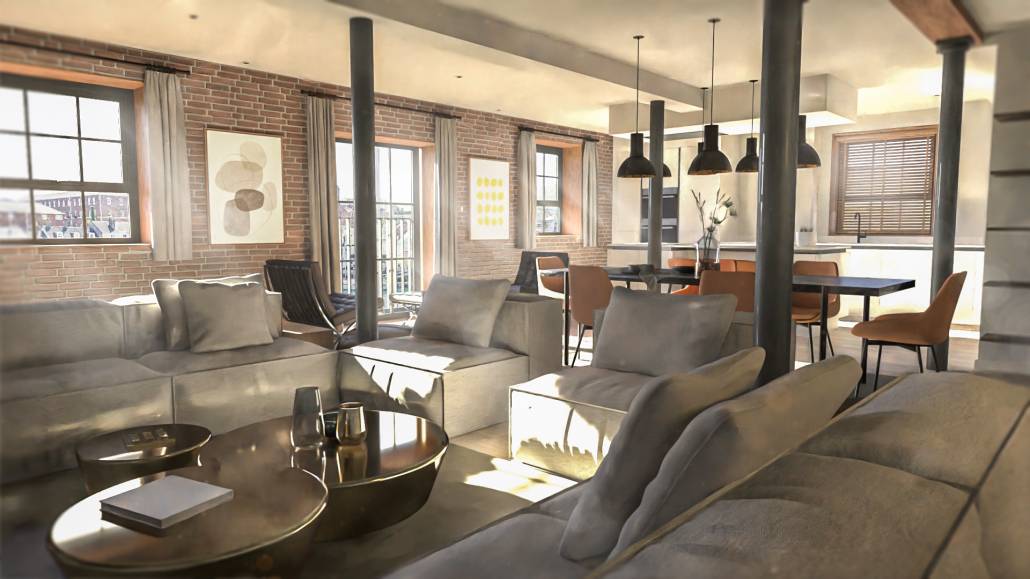 Rendering Software Important Features for Interior Designers
Easy to Learn
You want to work in an intuitive interface with straightforward menus to keep your projects moving along quickly. As you are considering different software, determine what support the rendering software vendor provides. Are tutorials available and easy to find? Are experts available to answer questions? You want to be up and running as quickly as possible so selecting a rendering tool that is easy to learn is one of the most important features and why we've listed it first. Interior designers need to spend their time designing, not fiddling around in new software.
Compatible
Rendering software starts with a 3D model created in modeling software such as SketchUp, Rhino, or AutoCAD. Make sure your rendering software is compatible with the modeling tool you use. FluidRay, for example, works with any 3d modeling software that lets you export model files. This flexibility is ideal for designers who use more than one 3d modeling software or plan to switch in the future.
Works Well on Most Computers
Rendering software is often hardware intensive and designers sometimes need to purchase bigger, more expensive systems to run their rendering software programs. This is not true, however, for all rendering software. Look for a program that will run on the computer you already own, your bank account will thank you for it!
Affordable
Why spend more than is necessary on rendering software? Prices range dramatically and it's important to map your needs to software features to avoid over paying. Look for software that offers a free trial to help determine if the software is a good fit for your workflow.
Does What You Need It to Do
Interior designers need a rendering tool that provides the following specifics:
Lighting: Lighting is an important part of rendering because it helps bring an image to life. You want many lighting options, both inside and outside, and you want it to be FAST.
Extensive materials library: You're going to need a large amount of materials available, particularly if you design a variety of interiors. You'll want many fabrics, paint colors, surfaces, flooring options, lights, and everything else you might include in a design. Make sure your rendering tool has you covered.
Caustics: Will you include water in your designs? Perhaps you will design an indoor fountain or pool. You'll need to confirm your rendering software efficiently handles this small, yet important, detail.
Camera positioning: As you create designs, you want your images to be viewed from multiple angles as well as very specific angles like from above or a side view. Check out camera positioning when you evaluate software.
Flexible emissive materials: If you plan to include a fireplace in any of your designs, you want to be able to make emissive materials transparent. Think of flames in a fireplace and how delighted your clients will be to see that in a rendered image.
Real-time Rendering
Surprisingly, the real-time feature is not available in all rendering software applications. This important feature lets you see changes to your rendering as you make them instead of being required to wait several minutes or hours to see changes. Not only does this streamline your workflow but it also makes client communication extra impressive. Imagine your client's delight when granite is changed to marble right in front of her eyes!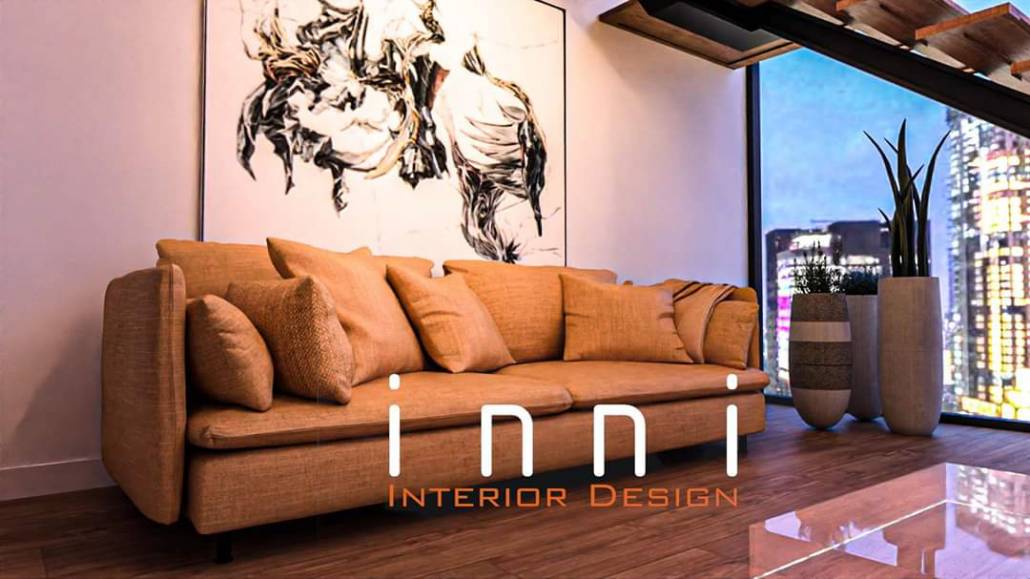 This list of important rendering software features will jumpstart your selection process! Why not try FluidRay? It excels in each of these features and is proven among designers, particularly interior designers.

https://www.fluidray.com/wp/wp-content/uploads/2020/12/2-23.jpg
1440
1440
Julie Hobart
/wp/wp-content/uploads/2019/09/siteLogo4.png
Julie Hobart
2020-12-11 20:43:07
2020-12-11 20:43:09
Rendering Software Important Features for Interior Designers