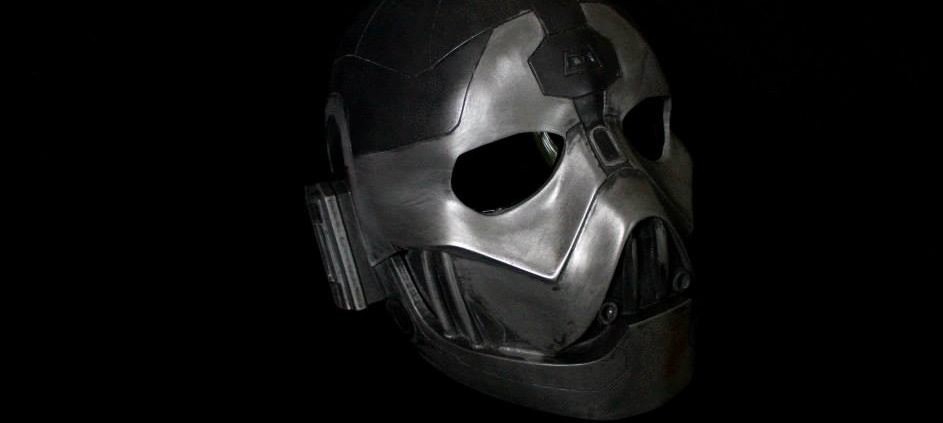 Weekly Rendering Roundup 07092015
Good or bad, we're always online and we spend a lot of time looking at 3D rendering-related content from around the web. Of course, we also look at cat videos and the other weirdness that's out there.
Here's some things we liked this week:
Making of Meadow Mountain – ronenbekerman.com
Ronen gives 3D artist Dominic Maslik a chance to shine by walking us through his process for building the beautiful Meadow Mountain render. I really like this because he starts with some discussion of his preparation before going into modeling, lighting, camera setup and more. It's a concise, easy-to-follow but deep explanation of how he gets such beautiful renders. Sadly, he didn't do this in FluidRay, but you still have to appreciate the work and Dominic's care in explaining his process.
Checkout this video timelapse to get a better idea of his work, then read the article.

Timelapse making-of "Mountain meadow" mattepainting tutorial
Windows 10 v Windows 8 Performance Benchmarks – pcworld.com
Here's a good read for anyone planning to take advantage of the free Windows 10 upgrade later this month. Gordon Mah Ung at PC World ran the new OS through performance testing against Windows 8, and shares his findings. Oddly, Gordon didn't see much a difference between the two operating systems. I (and he) think we should wait before making any declarations, but it's interesting to see some data.
Gamers should check out the section where he looks at Tomb Raider & BioShock: Infinite performance. In the gaming tests, Windows 10 did outperform Windows 8 by a bit.
SWTOR: Sith Lord Kallig's 3D Printed Helmet – 3dprint.com
What happens when a gamer, avid cosplayer and talented designer gets excited?
This happens:
RuthlessFX loved Kalling from the popular MMO game so much that he built a real-live version of his helmet. The modeling was done in 3ds Max, and printed using a MakerBot Replicator 2. Checkout the article on 3D Print to see more images of the models and final product.
Featured image from 3Dprint.com
https://www.fluidray.com/wp/wp-content/uploads/2015/07/3dp_Kalig_final_print-e1437040284772.jpg
542
943
nicola
/wp/wp-content/uploads/2019/09/siteLogo4.png
nicola
2015-07-18 18:37:55
2015-08-16 17:11:24
Weekly Rendering Roundup 07092015