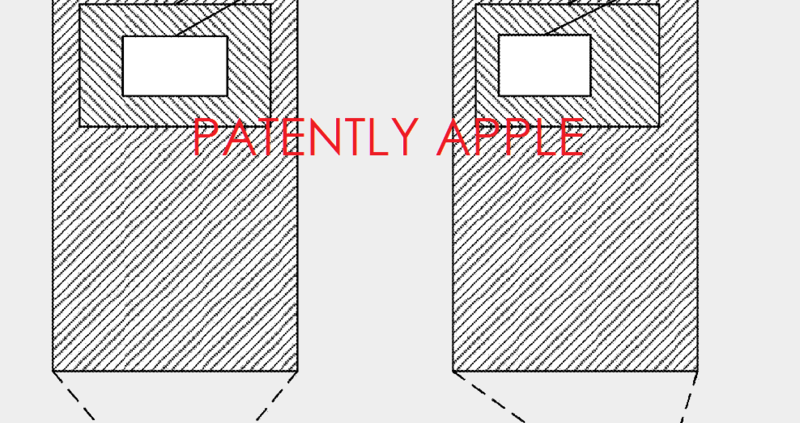 Weekly Rendering Roundup 08232015
Another week and another batch of cool rendering-related content from around the web. Enjoy!
This list is awesome! Hill provides a single stop for links to papers, courses, talks and more that went on at SIGGRAPH this year. It's a great resource. Here's his 2014 list as well.
Volcano Mapped by Drones and then Rendered – Wired
There is so much to love in this story: futuristic technology, a passionate geek, Mother Nature reminding us how badass she can be, and some really amazing renders.
Ambrym Volcano with Pix4Dmapper
Apple Files Patent for "Depth Rendering" – Patently Apple
I'm not sure how much to care about this. I'm an Android guy, but the technology patent filed with the U.S. Patent Office describes taking 2D images and video and creating the illusion of 3D depth.
Not sure when this will come into the market, and it sounds a lot like RealSense that was unveiled by Intel recently. But I'm all for advancements in how images and video are rendered. It would be cool if this technology made it to phones and tablets in the near-future.
That's it for this week. If you've got something you think should be covered, the add it in the comments.
https://www.fluidray.com/wp/wp-content/uploads/2015/08/6a0120a5580826970c01b7c7c21289970b-800wi.png
826
800
nicola
/wp/wp-content/uploads/2019/09/siteLogo4.png
nicola
2015-08-23 16:00:40
2015-08-22 19:18:59
Weekly Rendering Roundup 08232015