Customer Spotlight: Interior Designer Loris RECULARD Appreciates FluidRay
What if you could quickly create beautiful images of your interior design ideas so you still have time to meet clients and craftsmen, create physical spaces, explore furniture and other decorations, and manage your business? That is exactly what Interior Designer, Loris RECULARD, is able to do once discovering FluidRay.
"FluidRay is very efficient! I can spend time rendering my designs and I still have time to create spaces, explore furniture and decorations, and meet clients."

Loris RECULARD
Clients who hire an interior designer are not only looking for creative changes to a living or work space or to elegantly furnish a new space but they are also expecting fantastic service, strong organization, and attention to fine details. These are a lot of expectations! Rather than fret, Loris RECULARD sets himself apart from competitors by creating rendered images of his design ideas while still providing clients with the level of service they expect. He shares these images with clients to fully bring his design ideas to life and clients appreciate the realistic preview into what their space will eventually be.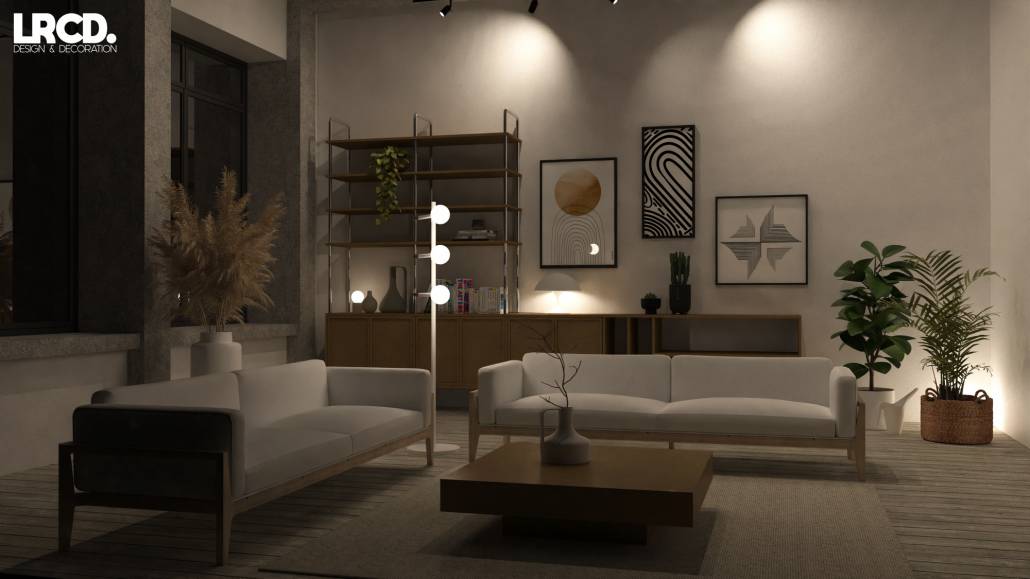 We asked Loris why he chose FluidRay as his rendering software of choice, here's what he told us:
FluidRay is fast and efficient to create fantastic renderings
FluidRay is affordable and so easy to learn, even for someone new to rendering
Since FluidRay works in real-time, corrections and edits to designs are immediate
Because FluidRay is a standalone tool rather than a plug-in, it's easy to have one project going in FluidRay and the next already started in SketchUp
Awesome, realistic results!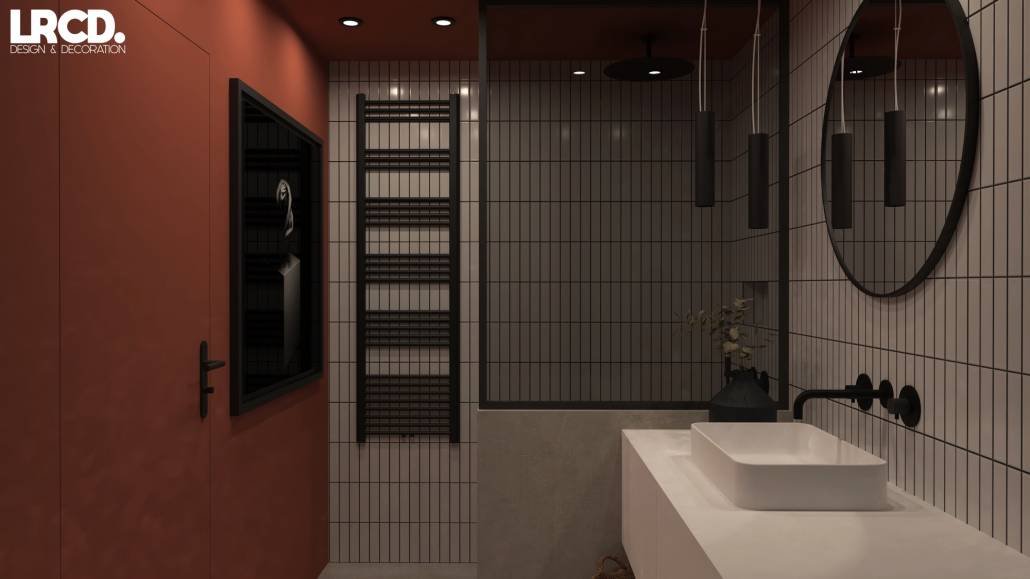 Loris RECULARD designs interiors for both living and professional spaces. These renderings are shared from a few recent projects and beautifully showcase his interior design skills. With these renderings, his clients can easily envision what their spaces will be at project completion. No detail is forgotten!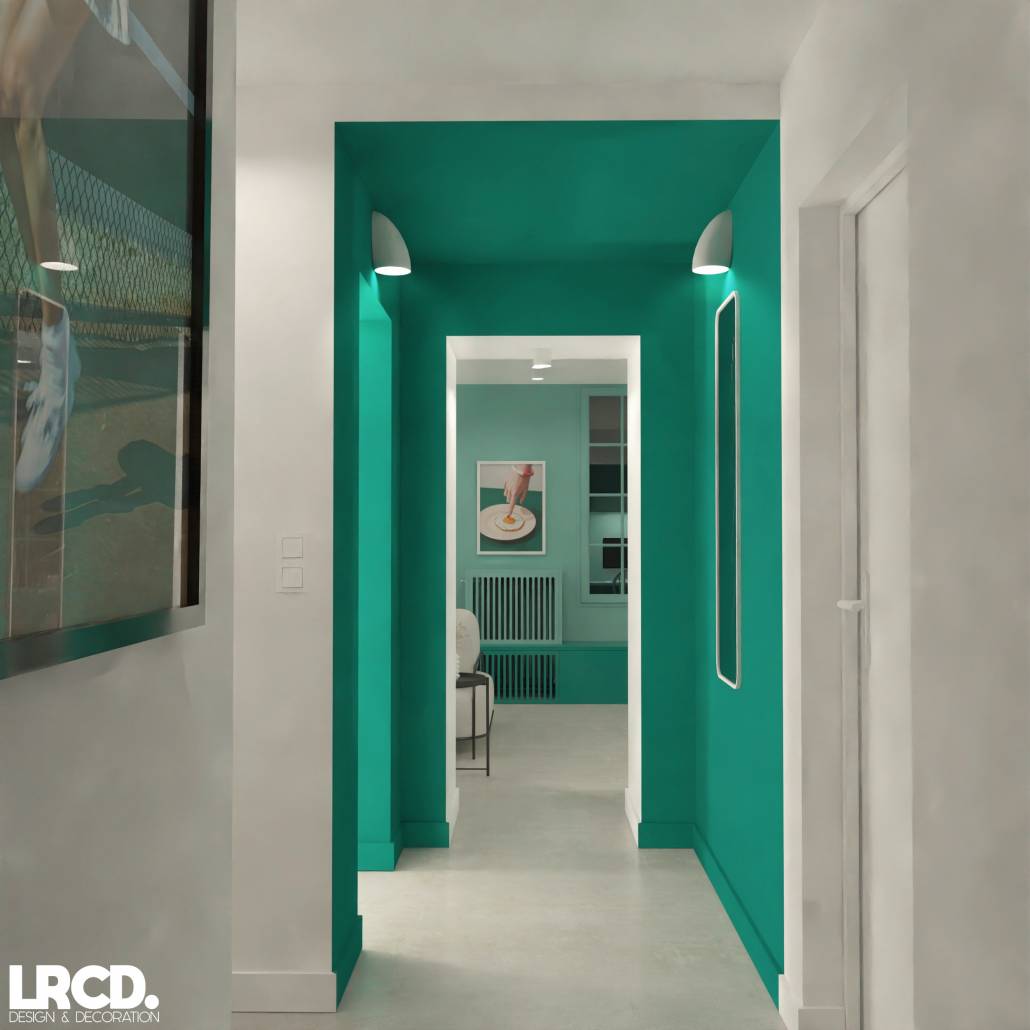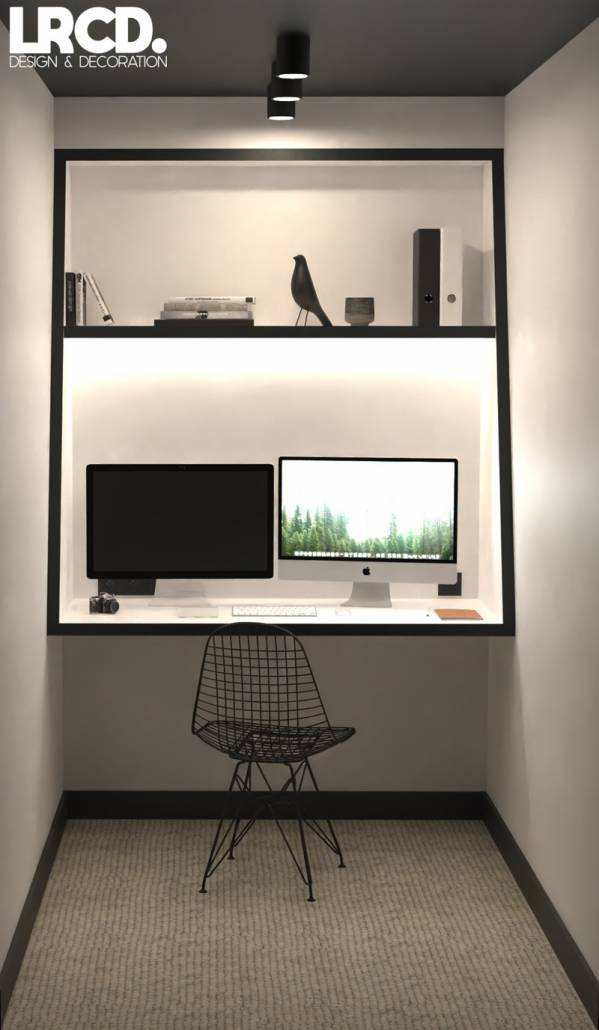 If you are interested in trying FluidRay for your interior design projects, please visit our website for a free-trial. You will see how fast and easy it is to turn your 3D models into realistic images that will impress your clients!

To see more of Loris's beautiful work, check out https://www.loris-reculard.com/. You can also follow him on Instagram @lorisrcd where you can view his most recent creations!
https://www.fluidray.com/wp/wp-content/uploads/2021/02/Appartement-Vert-sm.jpg
1139
2000
Julie Hobart
/wp/wp-content/uploads/2019/09/siteLogo4.png
Julie Hobart
2021-02-08 22:19:52
2021-02-08 22:19:55
Customer Spotlight: Interior Designer Loris RECULARD Appreciates FluidRay